In house training
Friends Furrever
Pet Services, Inc.
Phone: 219-230-6208
email: tia@friendsfurr-ever.com
Tia Friend-Johnson has always been an avid lover and advocate for animals. She started Friends Forever Pet Services, Inc. in 2011. Tia is a certified AKC evaluator with over 15 years of training with various breeds and behaviors.
Tia will be offering training classes here at Camp one day during the week and 1 day on the weekend. Classes will be limited to 8-10 dogs with only 1 person allowed in the building per dog. Please contact Tia directly for scheduling, proof of vaccinations, and guideline sheets.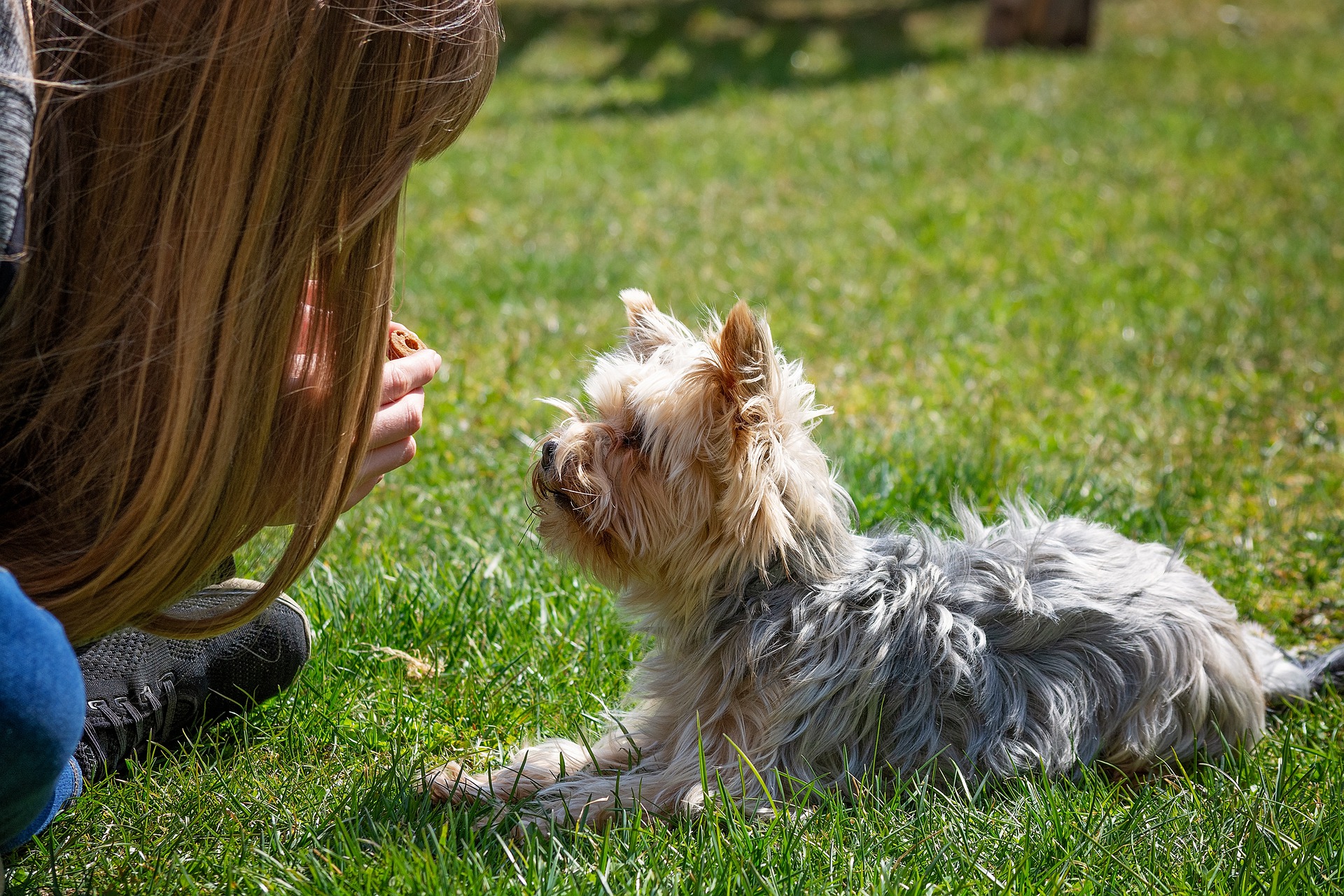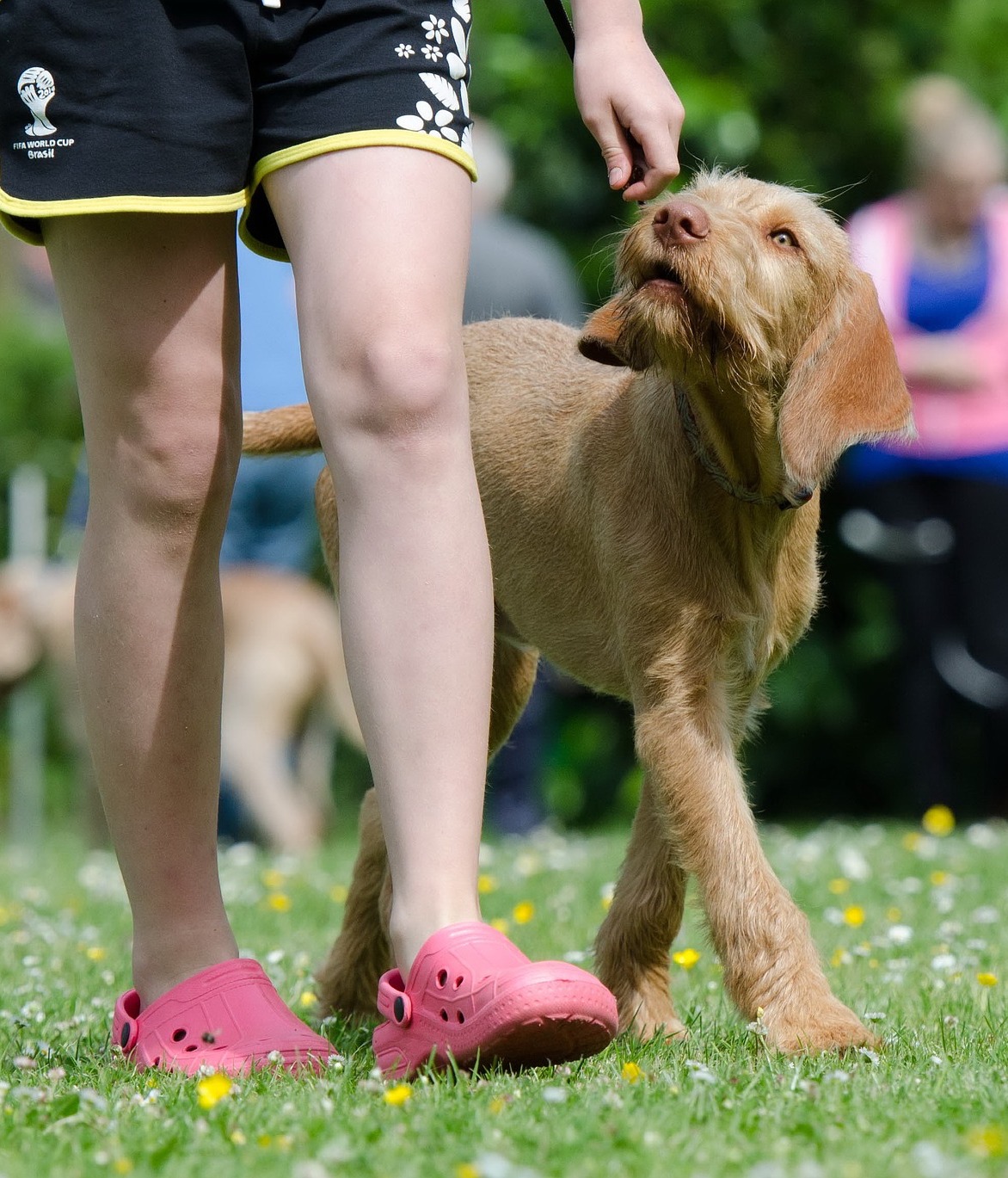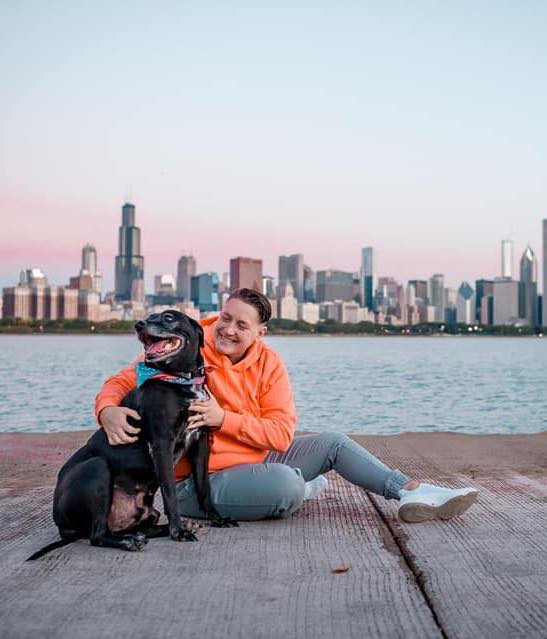 For bigger issues
Sit Means Sit
Sit Means Sit specializes in dogs with behavioral issues or dogs that need a step above basic obedience.
Please visit their website to book your consultation.
For more great help
Mac's K-9
Patrick at Macs K-9 provides all levels of training for your dog from puppy to adult and also handles behavioral issues. Please reach our directly to Patrick to get a consultation.