All day fun
6AM – 7PM
Day camp here at Camp K9 allows your dog to be a dog and burn off all that extra energy.  We are open from 6-11am and 1-7pm for drops offs and pick ups. During great weather, the dogs will have access to the large fenced yard and on those nastier days we have a 18 x 80 foot covered patio for them to play in.  Recently, we installed an infrared heater to help keep the dogs warm when it is chilly out.  We always have a pack leader with the dogs and part of all the fun is capturing your dog having a great time and posting the photos to social media. There may also be times your dog may need to rest with some water in their own private space.  We take each and every dog's health into consideration during those hot, steamy and bitter cold days.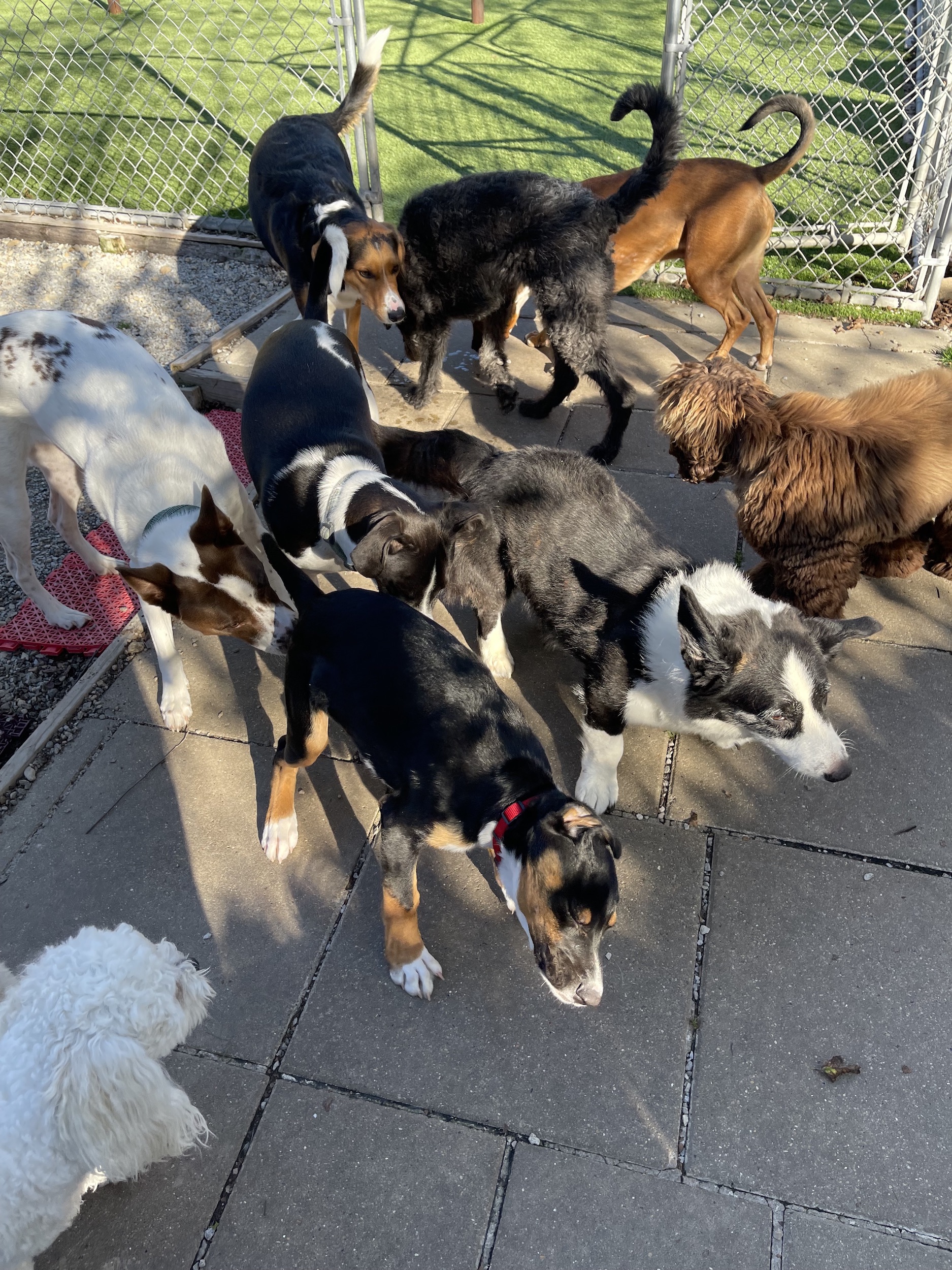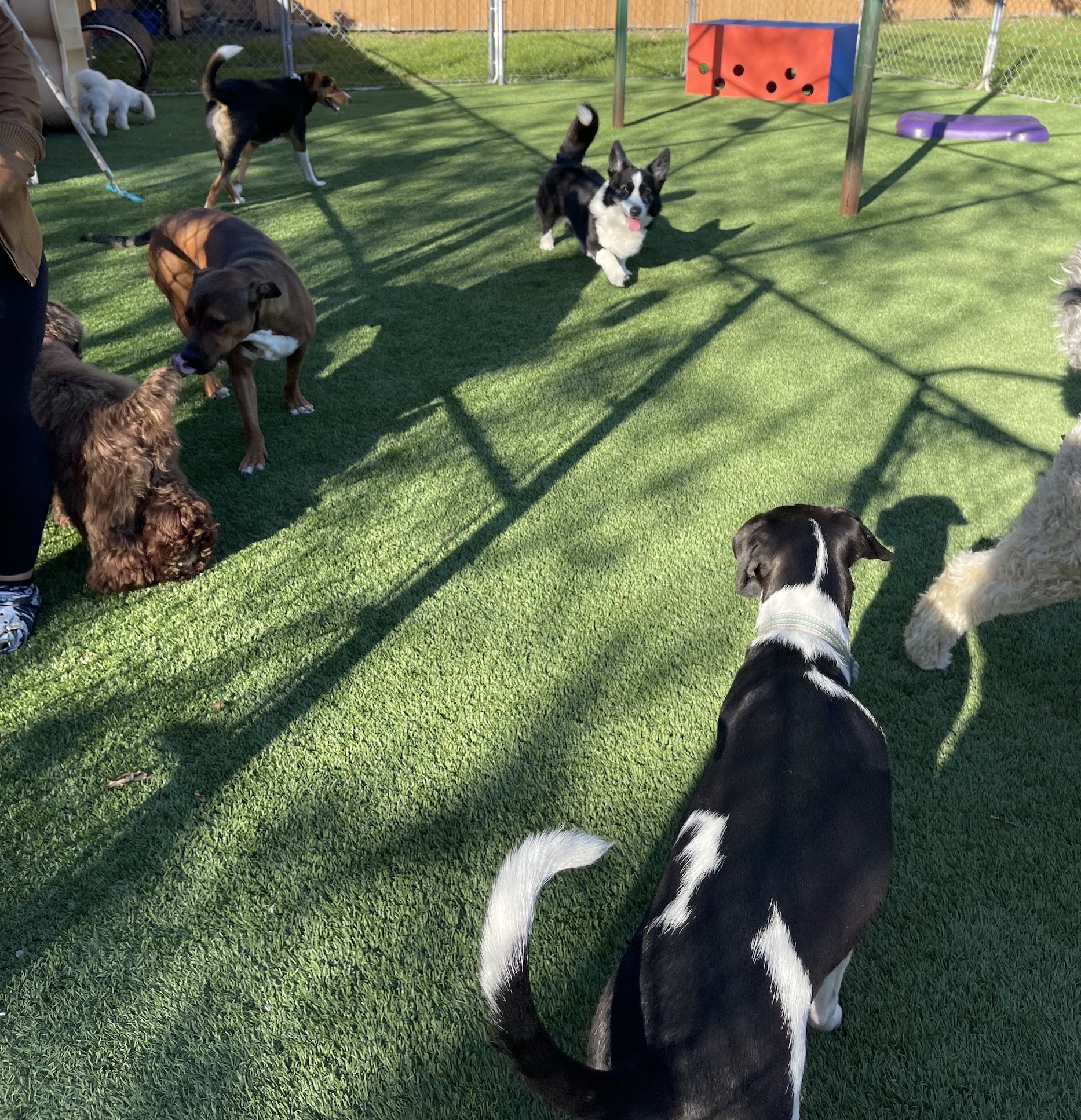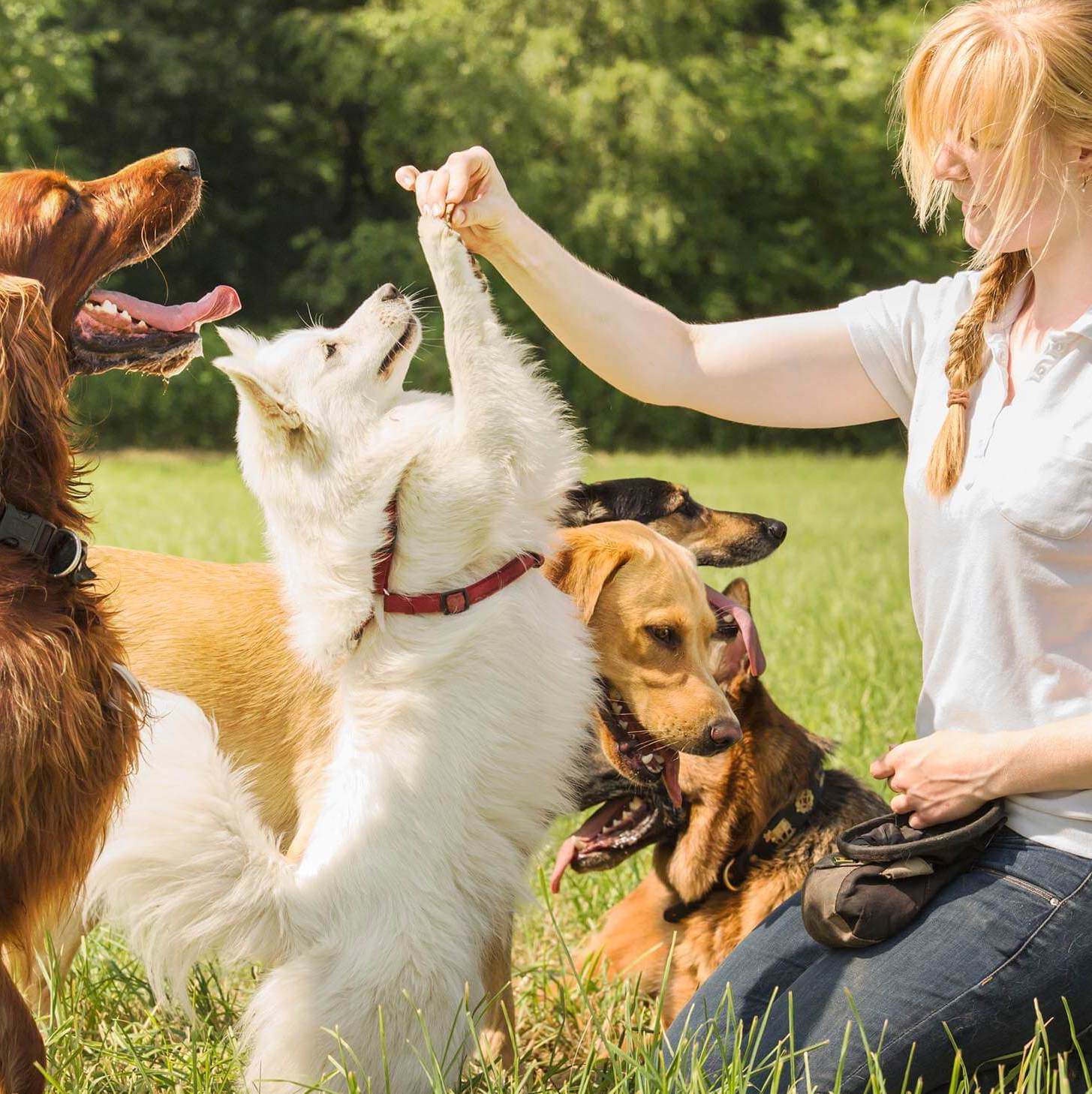 No worries
Socialized Playtime
Our doggie daycamp is for those dogs that love to make new friends or visit with old ones. We offer the convenience of socialized playtime whether you are at work, shopping or just need to get things done around the house. There will be no worrying about your dog home, bored, sad, or anxious.
Your dog will frolic with other dogs and people, play in our 1,800 sf indoor facility or romp in our fully fenced yard. Your dog will have a great day at daycare and you will be able to enjoy yours knowing your pet will be well cared for. You will be picking up a tired, happy, and relaxed pet at the end of the day.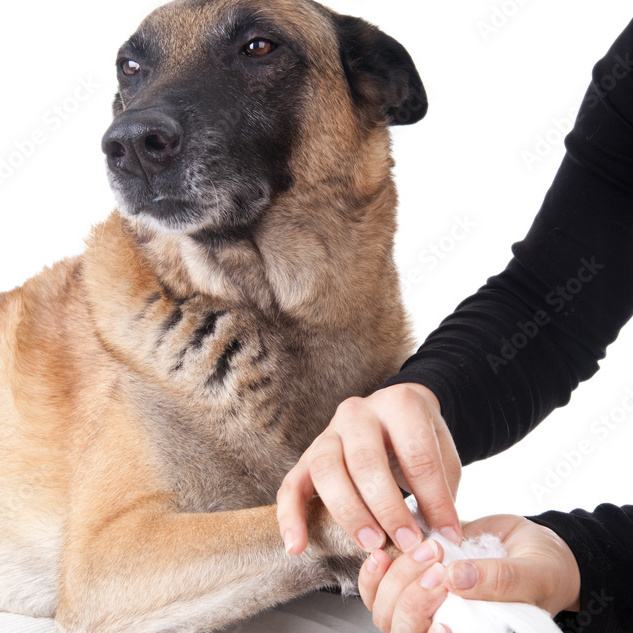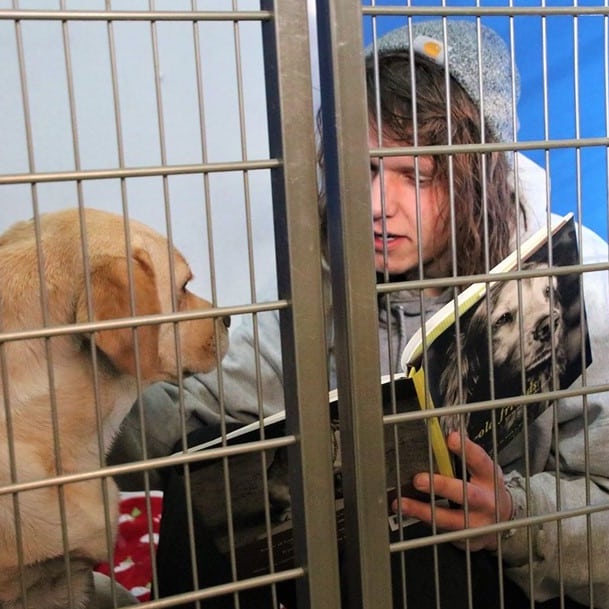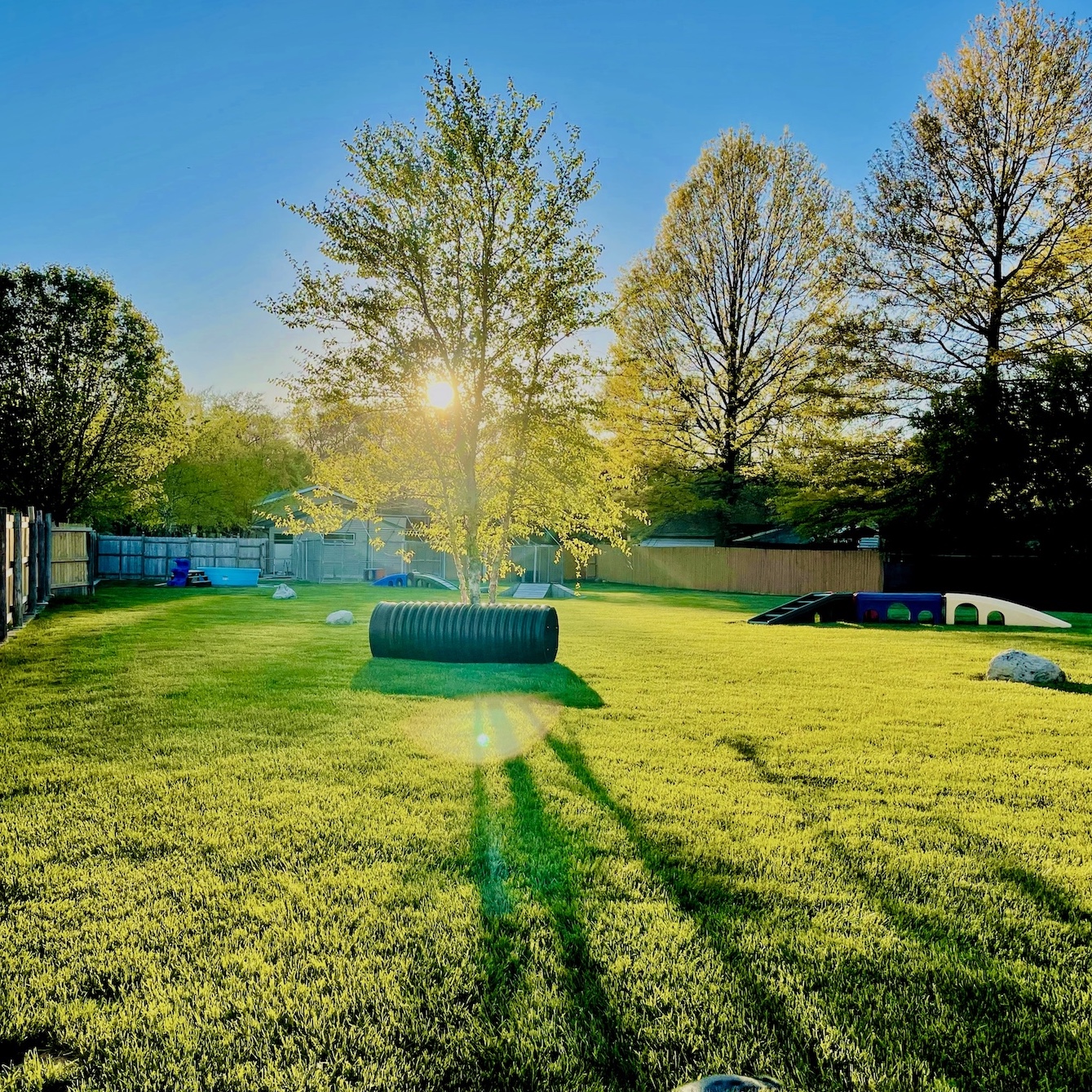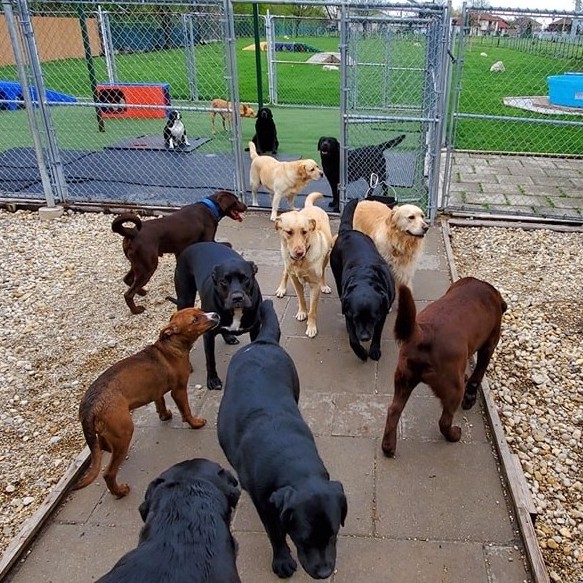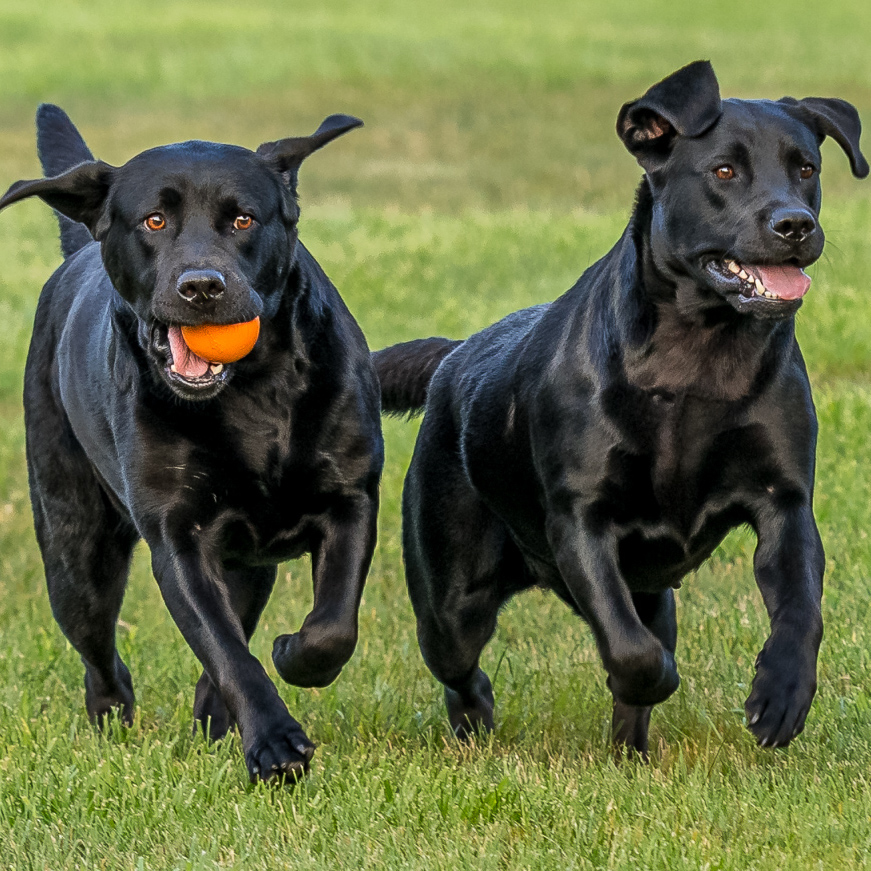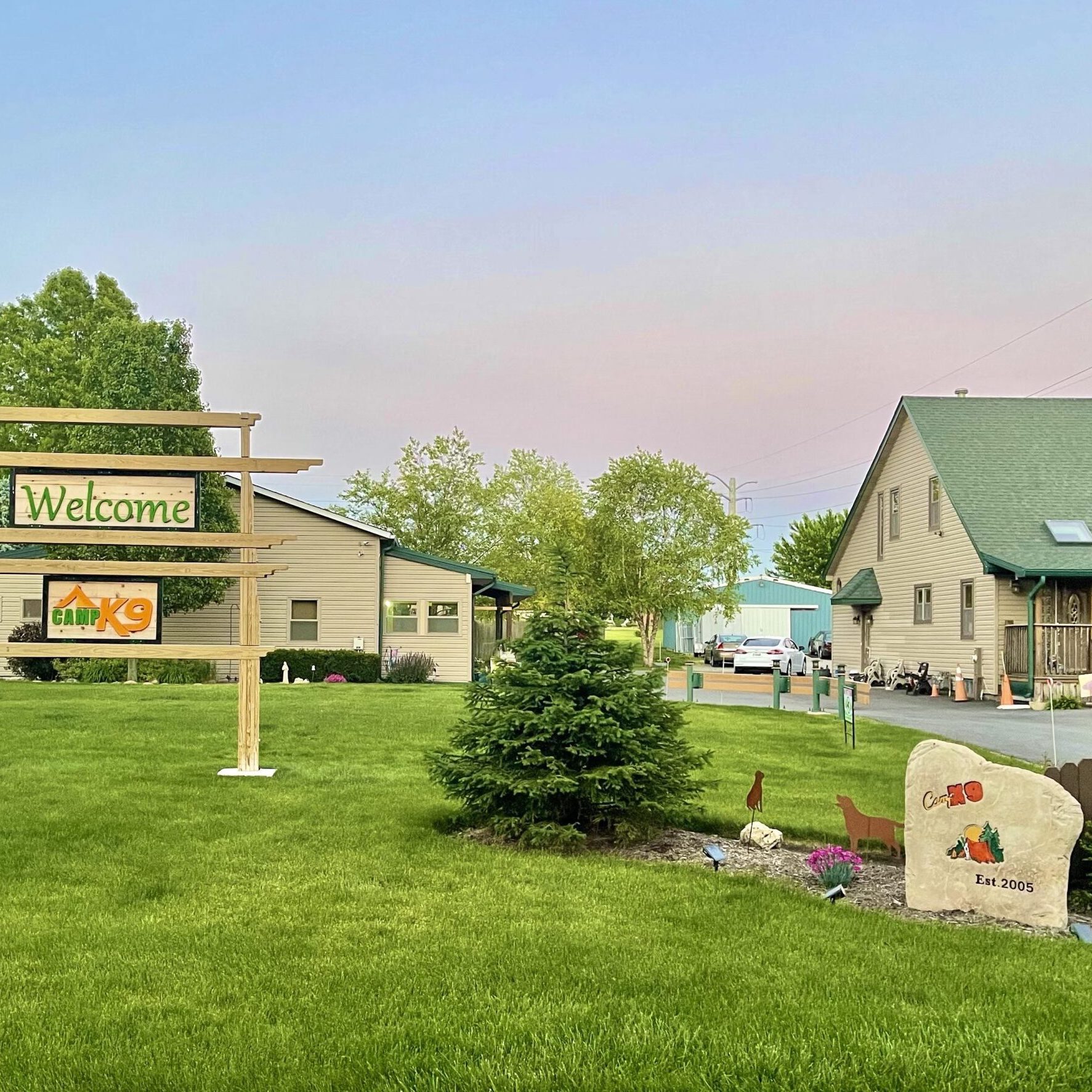 Daycamp Fees
If your dog has not been to daycare within 6 months we will need to conduct another meet and greet.
ALL DAYCARE PACKAGES MUST BE USED WITHIN A 6 MONTH PERIOD
Camp K9 proudly offers a 10% discount for military service and emergency services personnel.
Full day
(over 5 hours)
1
dog
$32.00
2
dogs
$59
3
dogs
$84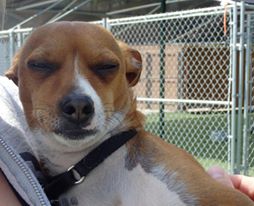 115 DAY
1
dog
$155
2
dogs
$290
3
dogs
$415
10 DAY
1
dog
$305
2
dogs
$565
3
dogs
$830
20 DAY
1
dog
$595
2
dogs
$1,120
3
dogs
$1,635
Late Pickup Fee:
A late fee of $10 will be issued for the first 15 minutes after closing. $25 for up to half an hour.
Any dog still at Camp after 30 minutes after closing will require a MANDATORY night of boarding. NO EXCEPTIONS!
There is a $10 Holiday fee for ALL National Holidays.
We do NOT accept checks as payment. 
Keeping them safe
Requirements
All dogs must be vaccinated for distemper and rabies with one or three year shots, the bordetella boosters.  We will also accept a titer test for Distemper.  We also require a negative fecal on file every 6 months.