Compatibility is key
The Meet & Greet
You've seen our website, visited our FaceBook page or were referred to us by one of our many happy clients. Now you are wondering how to get started! We've got you!
The very first step to get started with Camp K9 Boarding or Day Camp, is to schedule a meet & greet. There are several reasons for this very important appointment with you and your pup!
This appointment allows your dog meet us and start getting to know us. We offer a quick tour of the facility with them and a kennel test to make sure they are a good fit. The last thing we want is your dog to be super upset and anxious. While the dog is doing their kennel test we can talk and go over paperwork. This way you get to know a little about us as well. Once the kennel test is complete, then we go out to one of the yards (weather permitting).
Our meet and greet process is pretty thorough and if your pup passes, we will set you up in the system and you will be able to schedule your own dogs boarding and daycare at your leisure.
We look forward to meeting you and your awesome dog.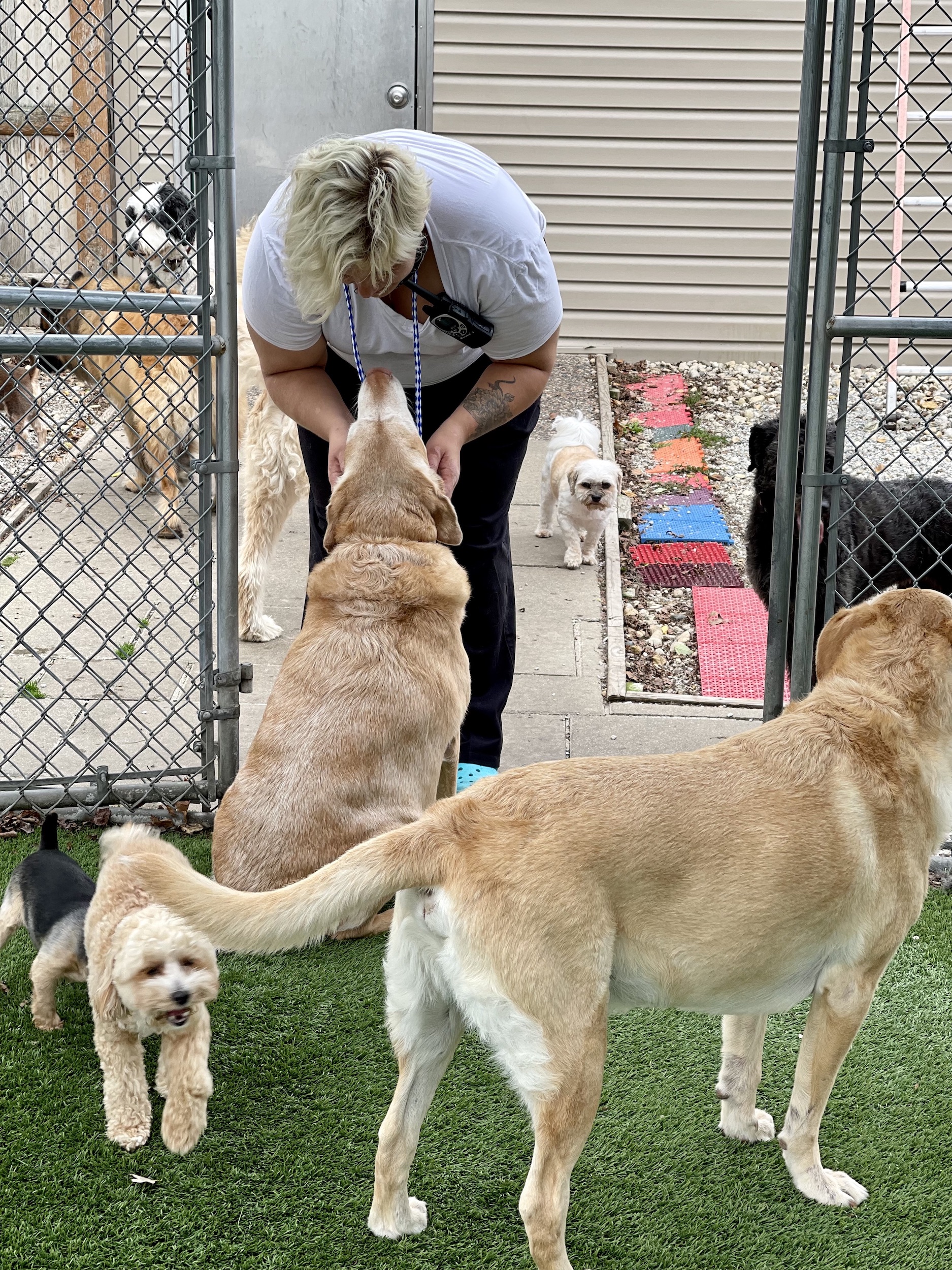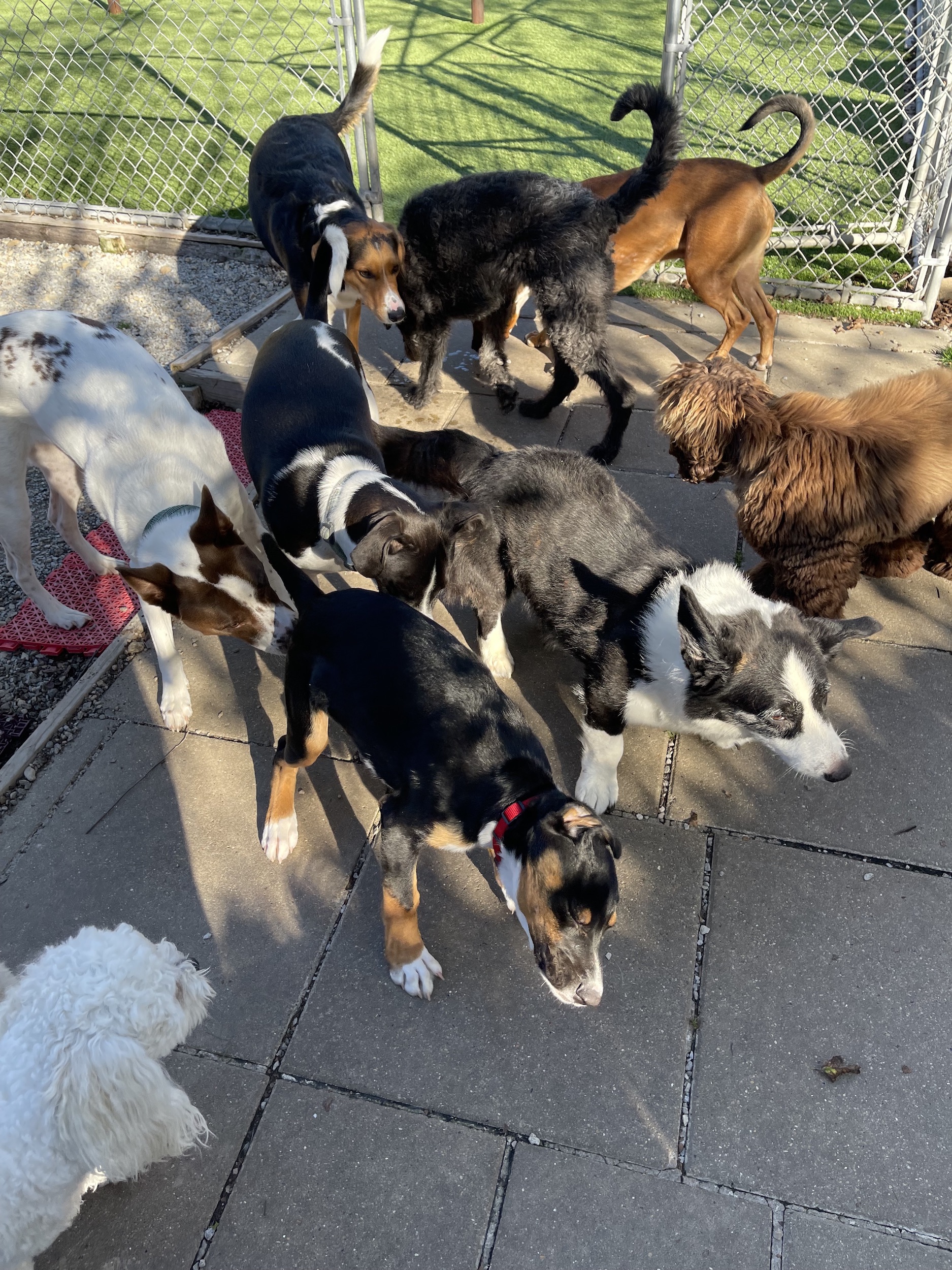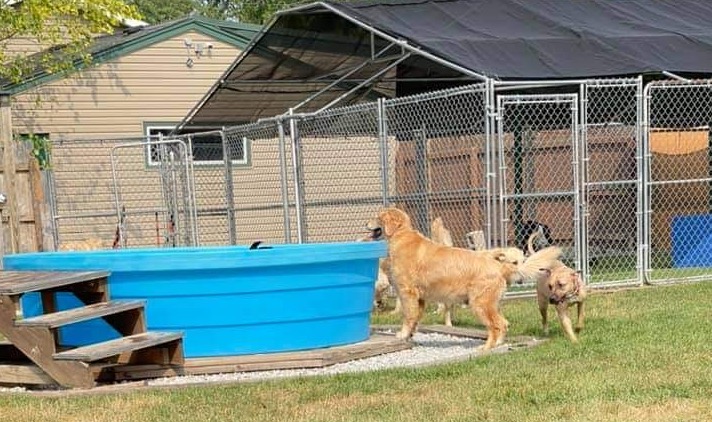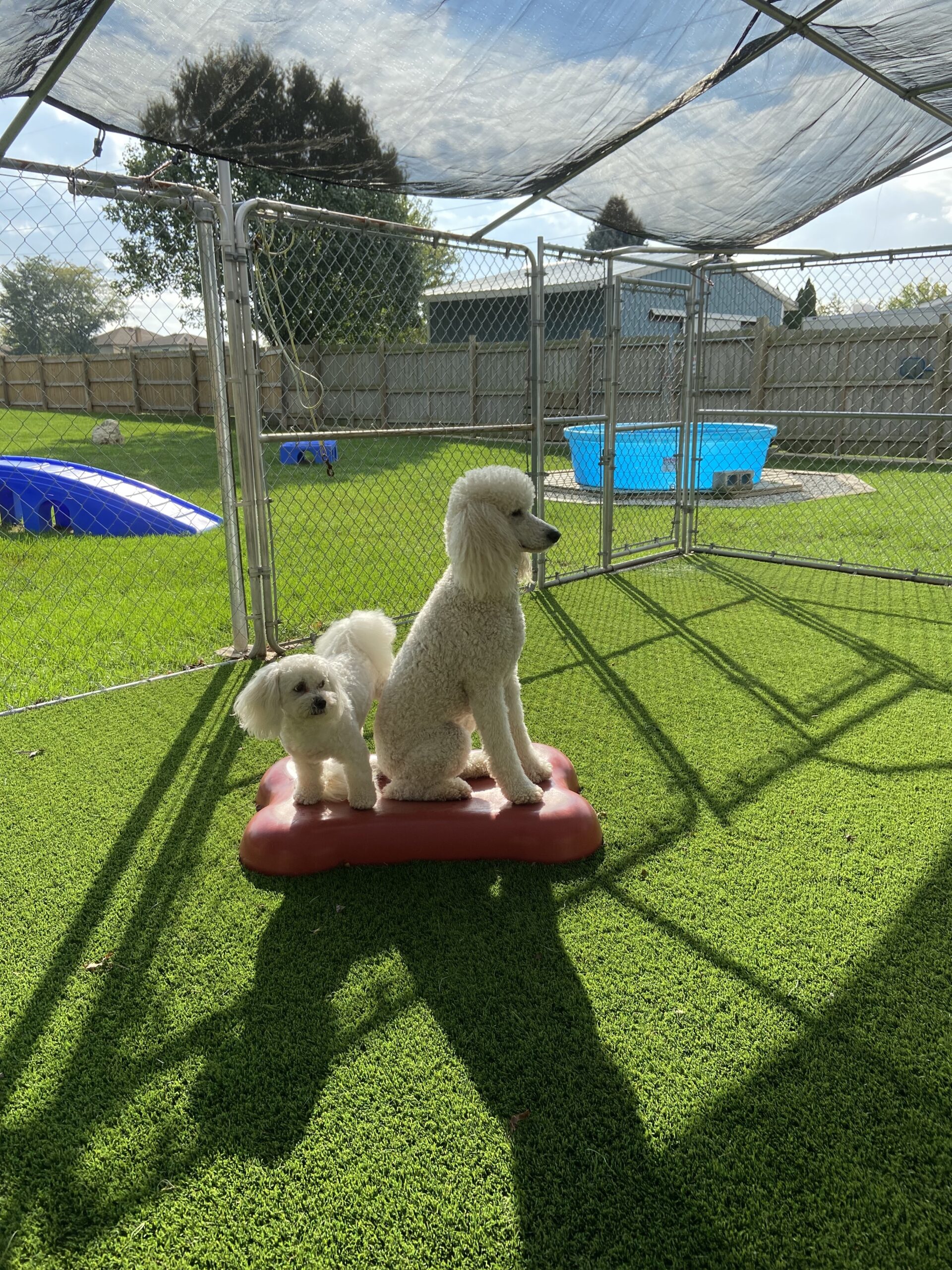 What you need
Requirements
All dogs over the age of 7 months must be spayed or neutered to be in group play. We also recommend a fecal every 6 months and flea and tick meds.  
What you need before you come: