Camp K-9 is a two acre home away from home for your canine pal!
Whether just a day trip while you're working, or an overnight stay while you're out of town, your dog will love the large fenced in yards, roomy Suites and compassionate staff at Camp.
Coming soon:
Penny's Paradise doggie pool!
We've recently had interest in personal training sessions while your playful pooch spends the day at camp! We are going to start testing the waters with this and are going to offer 30 minute training exercises during the camp day.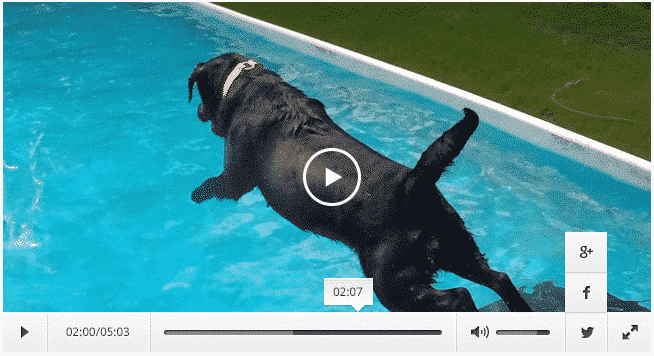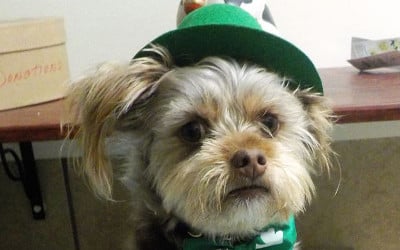 Coco is dressed to impress for St Patty's day in his hat, tie and vest. Coco is part of our daycare group and is quite the class clown.
read more