A Doggy Daycare in Country Club Hills
Chloe' (Golden), Annie (Labrador). Annie and Chloe' are the backbone and reason I began Camp K-9 Pet Resort. They are my inspiration and angels. In Loving Memory of my girls.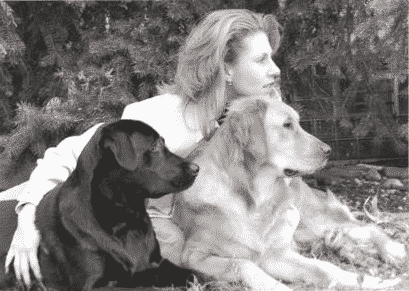 Welcome everyone to Camp K-9 Pet Resort & Spa Inc; your dogs home away from home. We hope most of your questions will be answered as you navigate through our site. We take extreme pride in providing you with a quality facility to board your dog when you can not be there. We want to alleviate any stress or anxiety that comes with having to leave your dog behind. Everyone here at Camp K-9 Pet Resort strives to make your dogs stay with us as enjoyable as possible. We have a superior reputation for providing exceptional dog care and we look forward to meeting you and your dog or dogs.
About Us
We began Camp K-9 Pet Resort in 2005 after realizing there was a need for a clean, safe, stimulating environment for your dog while you work, shop or travel. Camp K-9 is designed with your dog in mind starting with a quiet setting on 2.17 acres with a large play yard for the bigger dogs and a smaller yard for our small dogs. Our indoor play facility is heated/air conditioned and fully covered with rubber matting for your dogs comfort and cleanliness. Our boarding area is also heated/air conditioned with windows providing natural sunlight for stimulation and air circulation. You can feel at ease knowing your dog is receiving the care and love he would receive at home.
Camp K-9 provides a structured, fun environment for our K-9 companions where they can socialize and make new friends or visit with old ones in our supervised play groups. Our play groups are structured with your pet's safety in mind; therefore, we separate according to size and age. Our older dogs will be kept separated in a quiet atmosphere.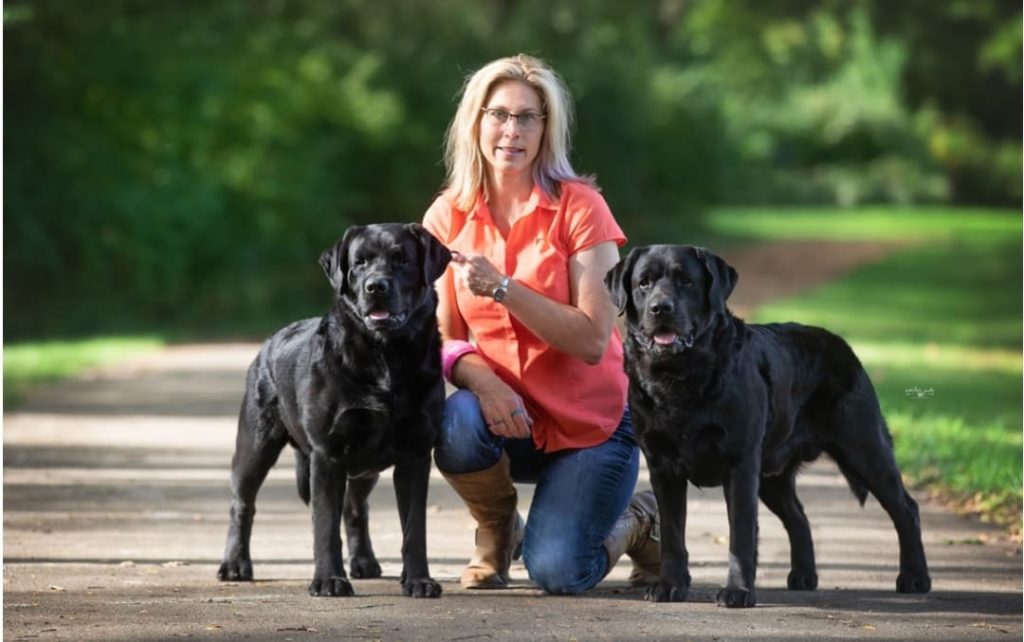 Coming soon…
Penny's Paradise doggie pool!
We've recently had interest in personal training sessions while your playful pooch spends the day at camp! We are going to start testing the waters with this and are going to offer 30 minute training exercises during the camp day.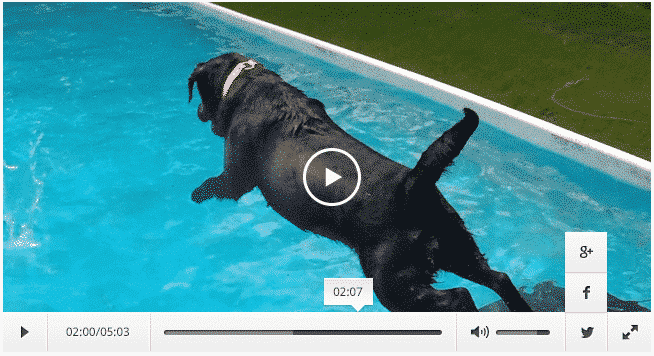 ---
Instagram
[instagram-feed]
---
Office Hours
Mon-Fri: 6AM-7PM
Sat: 8AM-4PM
Sun: 8AM-2PM