Meet Our Awesome Staff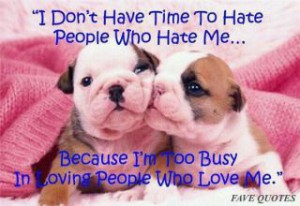 All the Staff here at Camp K9 are true and deep dog lovers. All of us own our owns dogs and many of us own other species. We spend the day here at Camp loving your dogs like they were our own.
---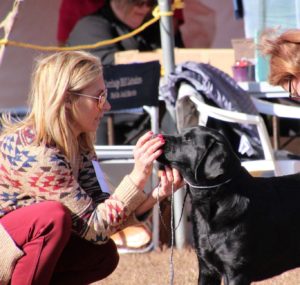 Welcome to Camp K-9. My name is Lara and I am the owner here and I hope you are enjoying yourself as you look over our website. I graduated from the University of Wi Parkside in 1992 with a BA in Business Management. I began my own dog walking in business in 1997 after leaving a position as a Cost Accountant for a large company.
I grew Pet Pals Unlimited over 8 years to have 10 dog walkers and many wonderful clients. The next step for me was to expand into boarding and daycare where I can take my knowledge of dogs to the next level. I had a Black Lab named Annie and a Golden Named Chloe. I showed Annie in many Obedience dog shows throughout the Midwest.
So, I opened a facility called Splash which included an indoor heated therapy pool for dogs. I had traveled a ton learning the ins and outs of K-9 rehab with the University of Tennessee. This facility was a daycare, Grooming and swimming facility only.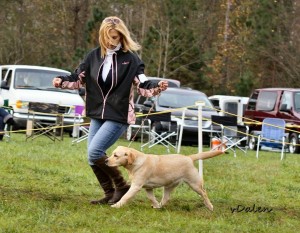 Then, in 2005 I bought the property where Camp K-9 now resides and have continued to care and love dogs. I personally have 4 Labradors. Penny, Romeo and Sunny, and Stoli (Penny's son). I actively show them in conformation, obedience, and hunt tests. I love spending my extra time when not at Camp with my son. I also have Clearwater Labradors which is a passion of mine. But should you have any questions feel free to ask me or any of the wonderful staff here.
---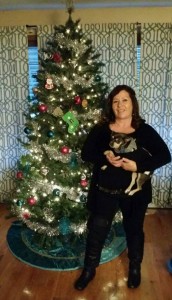 Hello, my name is Sharon. First and foremost, I am a mother of five wonderful children. Their names are Jeavonna , Christyanna, Angelique, Desiree and Justin. When I was five I realized my love for animals. Horses were my passion, and I still ride to this day.
I also had my own dog walking service for a few years and then I went to the doggie daycare field where I learned some new training, got a certificate in CPR/First Aid. I found my true passion is dogs. My future goal is to work in the water with dogs, and Camp K- 9 is now looking to open Penny's Paradise a pool where dogs can have some fun. I love working here at Camp where I get to meet some amazing dogs.
---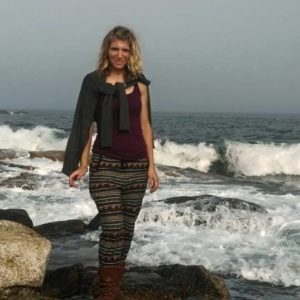 Hi my name is Elizabeth but just call me Liz. I've been a staff member at Camp K9 since July 2013. I graduated from Governor's State University with a BA in Communications in 2012. I am the mother of two beautiful girls ages 6 and 7.
My furry children include a Doberman named Lux, a Miniature Pinscher named Plankton, a Terrier/Pit mix named Goat, a cat named Puffin, and a Goffin cockatoo named Luke. I love animals and feel right at home when I'm at Camp K9. When I'm not working on a DIY project or researching how to be more sustainable, you will find me at Camp, my second home, taking care of the dogs.
---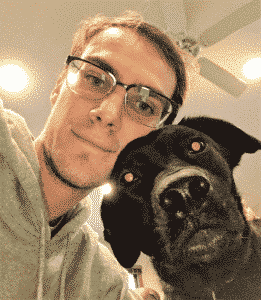 My dog Clementine (Border Collie/Lab Mix) began doggie day camp at Camp K9 in the Fall of 2015.  A few months later, I decided I loved being around dogs that I asked if I could work there.  I then became an Pack Leader at Camp K9 in the Spring of 2016.  I love providing dogs with a happy and safe place to play.  Outside of work I enjoy hiking, going to the movies, concerts and spending time with the people (and dogs) I love.
---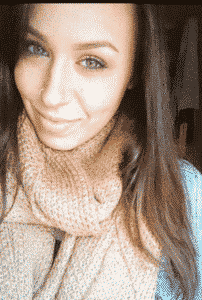 I'm a 24 year old lover of dogs.  I have three wonderful pups of my own. I'm a proud vegetarian that started working with animals a little over 5 years ago.  I've gained a lot of knowledge and useful information over this time from all different aspects of animal welfare and health. I was a personal grooming and kennel assistant for my first employer, then most recently I worked as a receptionist for an animal hospital.  While I liked working at the animal hospital and found it very fulfilling, I wanted to take a different path.  I can't wait to start my journey here at Camp K9 and get back to doing what I love most.
---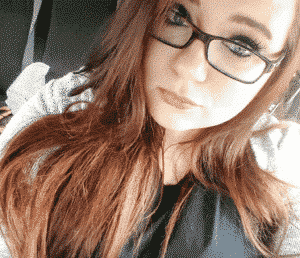 My name is Kait. I have two fur babies, Molly and Lily.  They are both Welsh Corgis and I love them to pieces.  I have been working at Camp for over a year.  This job is very rewarding since I absolutely love being around all the different dogs. The dogs safety is a top priority here at Camp. I look forward to treating and loving your dogs just as if they were my own.